Dear Clients, Colleagues and Friends,
As we navigate the challenges presented by the COVID-19 outbreak, the team of attorneys and staff of JSDC Law foremost wish you and yours health and safety and naturally our thoughts and prayers are with those afflicted with the virus and the professionals caring for them.  It also follows, to comply with all mandates and recommendations from federal, state and local authorities including the Governor, we have employed steps to protect the JSDC team members.
Indeed, we also know this is a time of great stress and uncertainty for many of our clients, and we remain open for business to address your legal, estate, banking and commercial issues and concerns. Our technology staff have ensured us that our attorneys are equipped to work remotely and are available to assist each of you.  You may reach each of the team members via email and a response will be provided promptly.
Sincerely,
Scott A. Dietterick
WHAT WE DO – PRACTICE AREAS
JSDC Law offers an established range of legal services and our attorneys represent and advise clients on a broad array of legal matters, including corporate law and governance, corporate finance and workout, family law, taxation, mergers and acquisitions, elder law, estate planning and administration and litigation. Individuals and businesses receive our unwavering drive to satisfy our clients.  Ask us – how can we help you or your business?
WHERE WE WORK –  THREE LOCATIONS
While our Hershey office is home to the majority of our team of JSDC lawyers, our satellite offices in Mechanicsburg and Philadelphia extend our team to the entire Commonwealth and into New Jersey.  We are dedicated to serving the legal needs of clients both in the local community within Dauphin, Cumberland, Lancaster and Lebanon  County, we regularly assist and guide clients in Pittsburgh, Philadelphia, and across the state.
JSDC Law has grown to over 20 lawyers with 3 offices by focusing on client service and responsiveness.  To learn more, click here: Meet the Team.  We provide clients the focus and service of a boutique firm, but the breadth of feel of a national law firm.  Many of our lawyers were born and raised locally and chose to continue their practice here to maintain the quality of life that Hershey and the surrounding areas provide.  We have worked to bring talented compassionate team members into our fold.  If you are interested in joining our team, kindly see our opportunities by clicking Learn More below.
"I have worked with many of my partners for over twenty years and as we have grown and evolved, what I have valued most about our relationship is our passion for our clients and the commitment to responsiveness."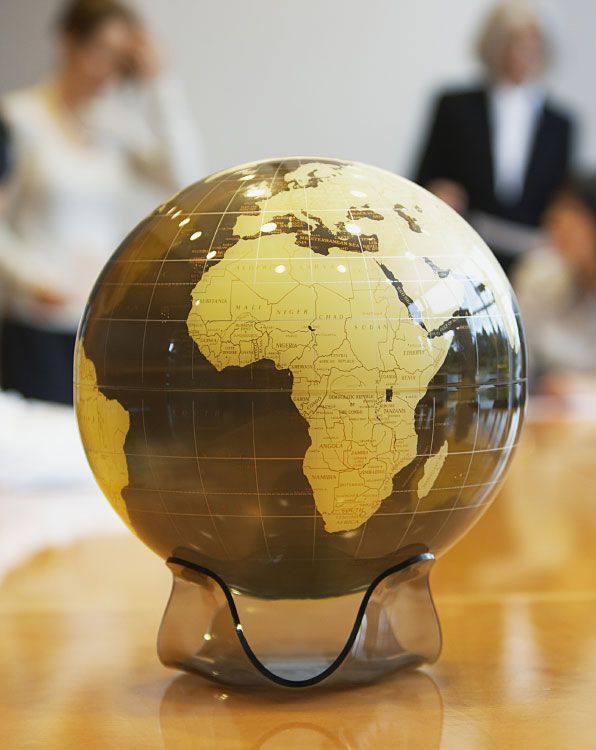 Our Commitment to the Community
Each of our lawyers and team members commits and give their time to the community with the theme "giving beget giving". We are always encouraged to seek ways in which they can make a difference, either individually or partnering with others. We also make it a priority at JSDC Law to support initiatives designed to offer hope and assistance to the most vulnerable among us.   The scope and specifics of our involvement range from taking leadership roles at various local charities, volunteering in sport settings, supporting our troops in the field, funding scholarships for aspiring students, working in soup kitchens and delivering presents to disadvantaged children during the holidays and fighting pediatric cancer.
We work as a single united team and give our clients the best advice possible.