A. Mark Winter
OF COUNSEL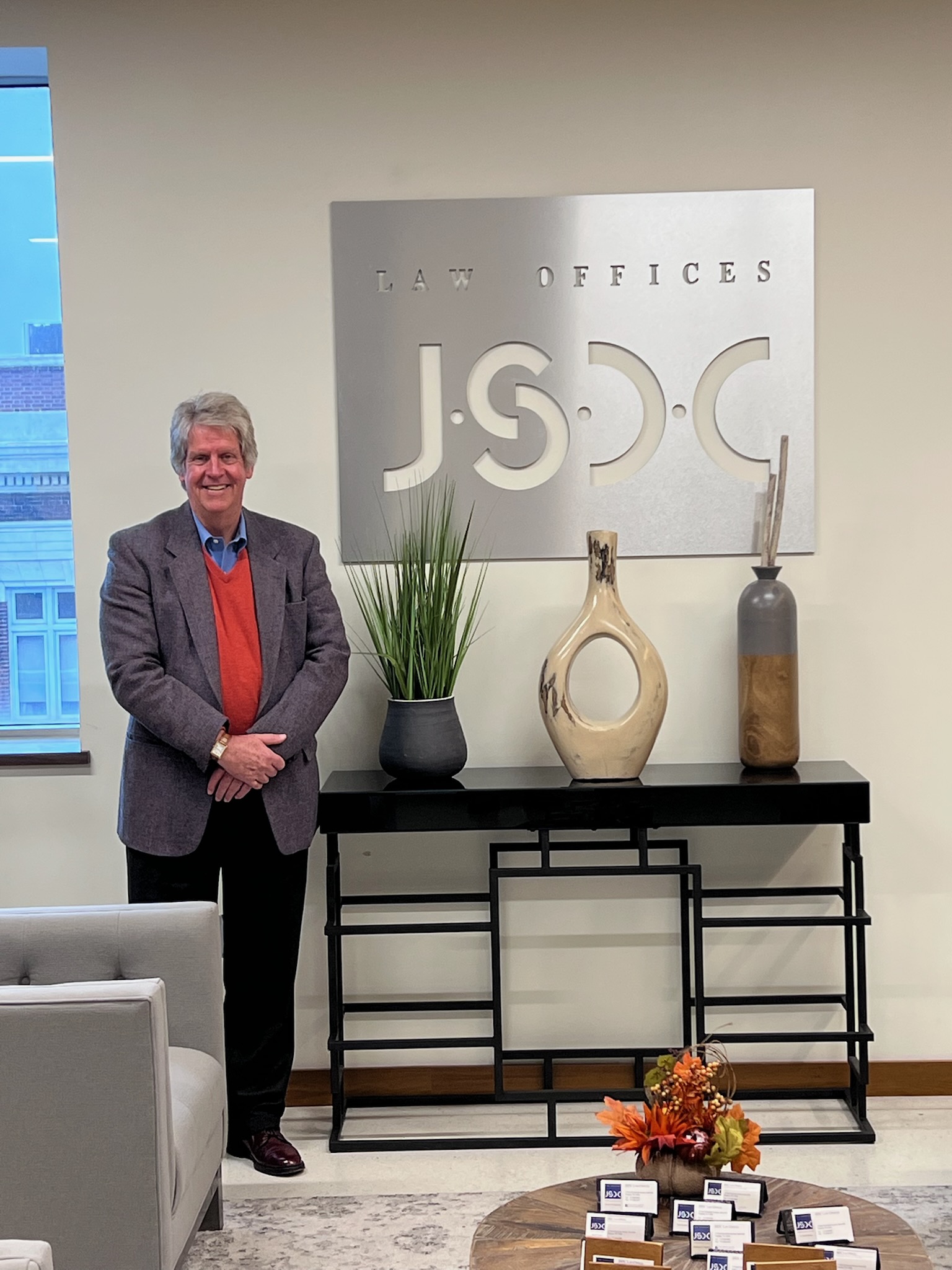 A. Mark Winter joined JSDC Law in an of counsel position, effective June 1, 2022. Winter has practiced law in Hershey since 1978, with an emphasis on real estate, wills and estates, and general business matters. Born in Baltimore, Maryland, he graduated from Towson (MD) High School in 1969, Syracuse University
in 1973 and the Dickinson School of Law in 1976. He played lacrosse at Syracuse from 1970 to 1973, and was honored in 1997 as a Syracuse LetterWinner of Distinction.
Winter was admitted to practice law in Pennsylvania in 1976, and first worked as a Dauphin County Assistant Public Defender. He worked as an associate for a Hershey attorney from 1978 to June of 1979, when he opened his own practice. Winter has been active in the Hershey community as a part member of the Rotary Club, DHPC Endowment Board, DTMA and a youth lacrosse and soccer coach.
He and his wife, Linda Eng, were married in Hershey in 1978. They are the parents of grown daughters, Margaret Winter and Katherine Winter, and proud grandparents of Duke Pattison.
EDUCATION
Dickinson School of Law (J.D., 1976)
Syracuse  University (1973)