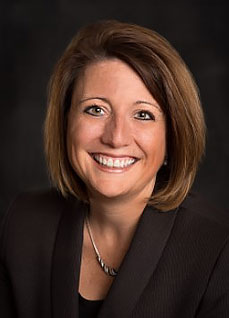 Courtney Kishel Powell
The Criminal Law Group represents individuals who have been accused of violating Pennsylvania law. Our defense attorneys have extensive experience in defense litigation, which includes jury and non-jury trials along with appellate litigation. They have also represented clients in summary hearings, misdemeanor and felony cases, probation revocations, preliminary hearings and grand jury proceedings. Their vast experience allows them to properly advise clients on how best to proceed with their case while maintaining the highest level of confidentiality and professionalism.
We welcome the opportunity to discuss your legal needs and evaluate how we may be of service to you.