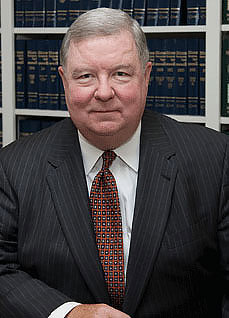 John J. Connelly, Jr.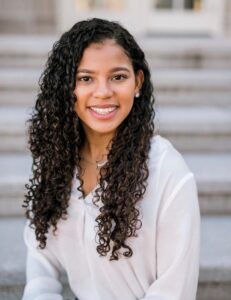 Ebony R. Hammond
The largest element of the JSDC LAW is the Family Law Group which represents clients in all matters involving family and domestic law including contested and uncontested divorces, child custody and child support disputes.
The JSDC Family Law Group drafts prenuptial and postnuptial agreements and representing clients in adoption, guardianship and involuntary commitment proceedings. Our lawyers have extensive experience in handling a wide variety of domestic matters, either through mediation and arbitration or by litigation in the courts.
The lawyers in the Family Law Group understand the unique needs of domestic clients. Our background, training and sensitivity enable us to guide clients through the maze of procedural and substantive domestic law and to help them meet their particular objectives.
The lawyers in the Family Law Group work closely with other practice groups, including the Estate Planning and Administration group to ensure that all of the needs of the clients are met. The goal of each of the lawyers in the Family Law Group is to ensure that every domestic client receives the personal attention they require and quality service they deserve.
We welcome the opportunity to discuss your legal needs and evaluate how we may be of service to you.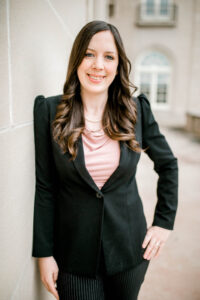 Sarah M. Lockwood