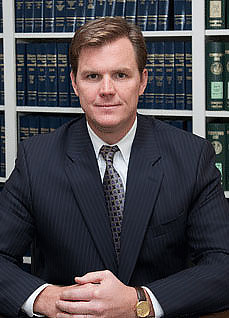 Edward P. Seeber
The Elder Law Group is led by Edward Seeber with Christa M. Aplin and caters to the needs of older clients and those with disabilities.
Medicaid and asset protection planning
Medicare, managed care and payment for health care
Social Security and retirement income planning
Disability planning; long-term care and nursing home care
Housing options such as assisted-living and residential homes for the aged
Financial and health care decision-making through the use of durable powers of attorney
End-of-life decision-making through the use of living wills and advance directives
Probate and estates
Revocable living trusts and wills
Works closely with the Estate Planning and Administration Group
Our Medicaid Planning expertise allows you to have peace of mind, protect your assets from the cost of nursing home or other long-term care and assure security for your spouse and legacy for your children. The Elder Law Group also guides clients through the Medicaid Planning application, assists clients in becoming appointed Guardianship of a family members and establishing a Special Needs Trust.
We welcome the opportunity to discuss your legal needs and evaluate how we may be of service to you.